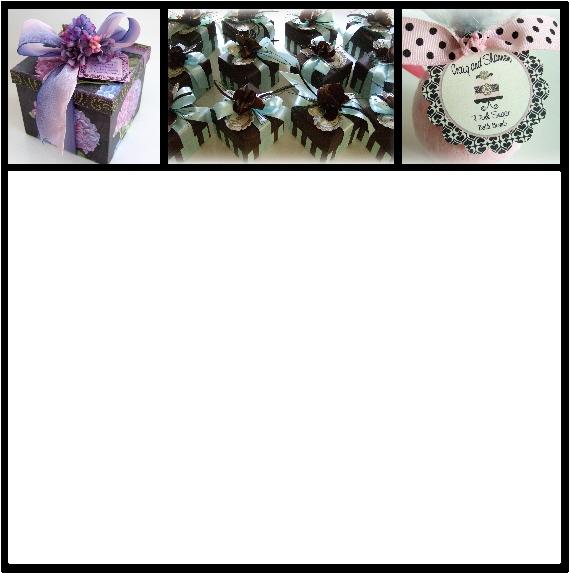 Are you looking for custom favors for a party, shower,
or wedding? Gifts for your bridesmaids? A custom spa basket
for that new mom or someone special who needs a little
pampering? Whatever your needs, we would be delighted to
work with you to create that perfect something.
Contact us today to get started!